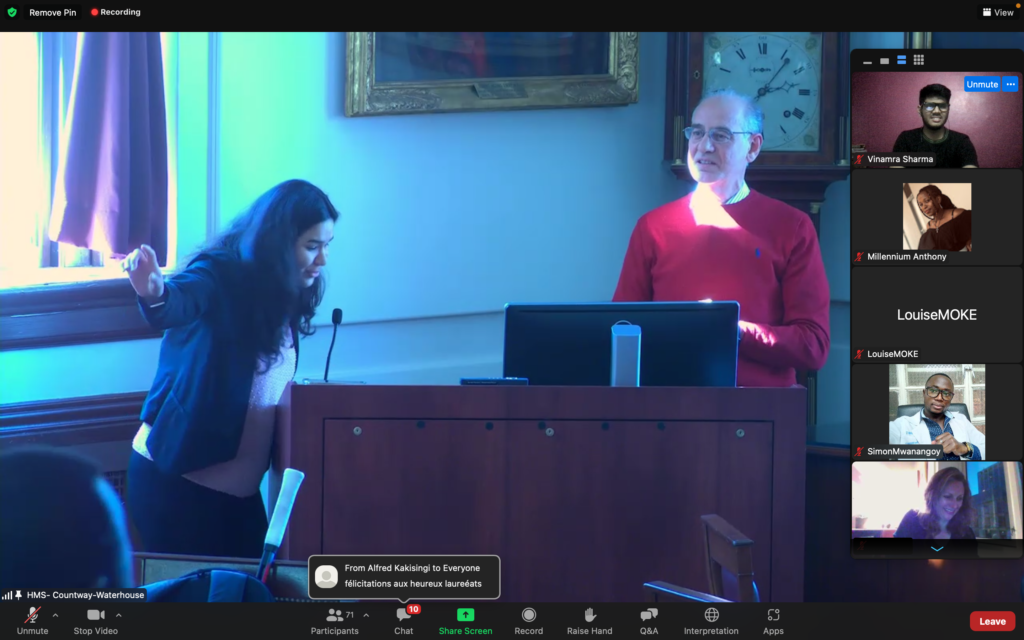 Heal-Ghana: A Machine Learning Approach To Defeat Type1 Diabetes
Ranked among the top 12 in the world at the Type 1 Diabetes Hackathon for Africa organized by HARVARD University
Ghana has a decentralized health system, with public healthcare provision organized into national, regional, district, and subdistrict (health centers) facilities.
For those in rural areas, access to a constant supply of insulin is almost impossible. People living with type 1 diabetes have to travel from far places in order to obtain their insulin.

 

Diabetes supplies such as glucometers, test strips, syringes, urine/ketone testers etc. are expensive. More than 70% of people may never test their blood sugar levels on a long-term, regular basis.
Supplies are so expensive and irregular that many people living with diabetes turn to the use of herbs that are not credible and cost them their lives.